Our engravable plates are completely customizable for your needs. You just send us your data (preferably in an Excel document) via form or email, and we'll immediately start the process of transferring it onto engravable plates. Our engraving systems use top-notch software to transfer your data in directly. This process eliminates any errors that might otherwise creep into the process. It ensures you'll never have to order make-up plates due to a mistake! Our engravable plate process starts with sending you a digital proof before anything is produced. Once you've okayed the placement and fields for each of the engravable plates, we'll get right to work! With us, you'll know that it'll be done right the first time. Our engravable plates are created on machinery custom-designed for this purpose.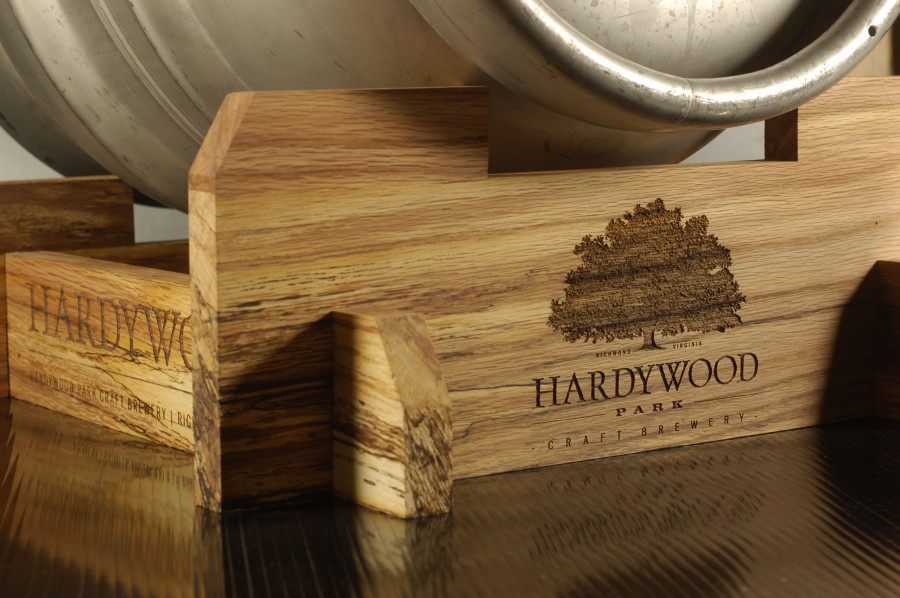 We have engravable plates of all sorts. We can engrave on plastic! We can engrave on metal! If your engravable plates are going outside, we've got materials for that. If they're going inside, we can do that, too. Our plastic engravable plates are available in many colors. If you need plastic plates engraved for your business in any color, we can help you out. We can pre-drill holes in the plates. We can make rounded corners. If you need them adhesive-backed, that's an option! Whatever customization you need, we can do. We are the go-to guys for any sort of engraved nameplates, tags or signs.
No matter what you need an engraved plate for, we'll be able to make one to suit you perfectly. If you need them in a hurry, we can send your order directly to your job site with rush shipping. Whatever you need engraved, we'll be able to do it for you perfectly. Place your order with us today!
Do you need Engravable Plates For Your Office or Business?
Call Us! – 804.234.4990