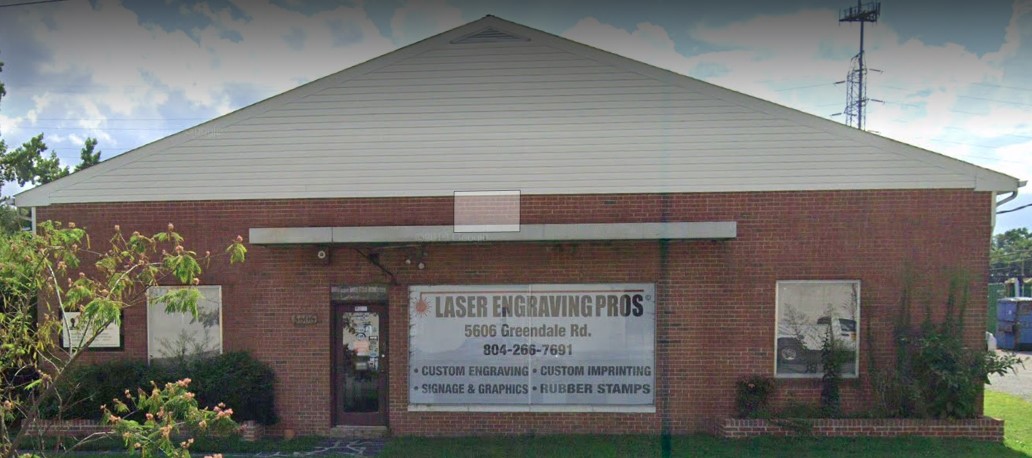 Laser Engraving Pros is a Five Generation Richmond Based Engraving business with a second location in Alexandria, VA. We have pending locations in Virginia Beach and Columbus Ohio, however our plans have been temporarily halted based on implications due to COV-19.
Richard and Aaron Reinhard are currently running the company together as Father and son. They worked together to create a firm that is based on creativity, technology and are both constantly brainstorming. Aaron Reinhard knows that time is the most valuable asset he has access to and therefore spends his life inside of a think-tank.
Currently they have been on a dedicated mission to create as many protective face-shields to combat COVID-19 as possible. Laser Engraving Pros currently operates 24 Hours Per Day – 7 Days A Week. Unfortunately, this has been a slight damper on a lot of the custom work that Aaron is so passionate about. However we will return to normalcy provided we can all work together as a team and defeat this horrible monster of a virus.