You know what makes wood better? Custom laser engraving. That's right! Just look at this guitar. Without the flowers, it would be just like any other guitar. But with custom laser engraving, it's a work of art! And you didn't have to do a thing other than send us your idea. We do all the work! We have graphic artists on hand to turn your concept into wood-burned reality. We're old hands at custom laser engraving. We've had lasers basically since they existed! We've used them to etch plastic, metal, glass and wood — especially wood. That's really what we're the absolute best at! We've been custom laser engraving wood for years, and our talent is unmistakable. So what can custom laser engraving do for you? It can add class to your life!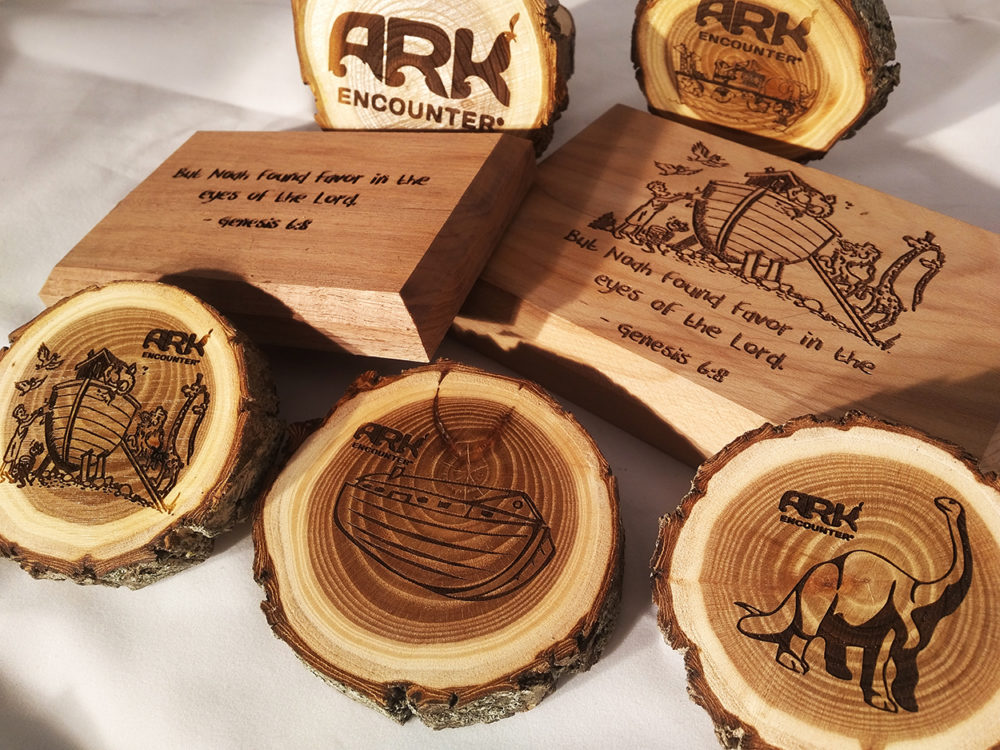 Whether it's a guitar, a picture frame or just a favorite cutting board, custom laser engraving indelibly leaves your mark. No one will ever confuse your belongings for anyone else's ever again! And that's not all custom laser engraving can do. With just a quick flick of our lasers, we can instantly add style to anything you have! Imagine your favorite picture. Now visualize it with the artist's signature laser-etched into the wood frame! Immensely classier. It's not even in the same ballpark. It's not even remotely close! If you've got wood, you need to get it in touch with our lasers. It's a match made in heaven! They're basically designed to be together. So how could you keep them apart? Get in touch with us today via email, phone or the convenient RFQ form below, and let us laser your wood into the form it was always intended to be in.
Custom Laser Engraving Makes Your Wood Into Fancy Wood!