– Engraved Switch Plate Covers –
This is inside of the Library of Congress and look at how bad this switch plate is. Don't look unprofessional, get your install done correctly the first time. It will be difficult to service the break box if you don't know where anything is. We are talented in regards to the process of providing Engraved Switch Plate Covers. We use various lasers to mark metal and plastic as the leader in automated laser marking and high capacity switch plate engraving for Engraved Switch Plate Covers. You can drop ship switch plates to us or we can order them for you if we do not have them on inventory. We engrave aluminum, steel or plastic switch plates with the quickness. Engraved Switch Plate Covers – We have a fairly simple process, you send us your data (we prefer an excel document) or you can simply email us the information. Engraved Switchplates – We engrave Custom Wall Plates, GFI Plates, Engraved Metal Switchplates, call it what you want, we make Engraved Switch Plate Covers look both attractive and professional and make it easier on you and your customer when it comes to servicing receptacles.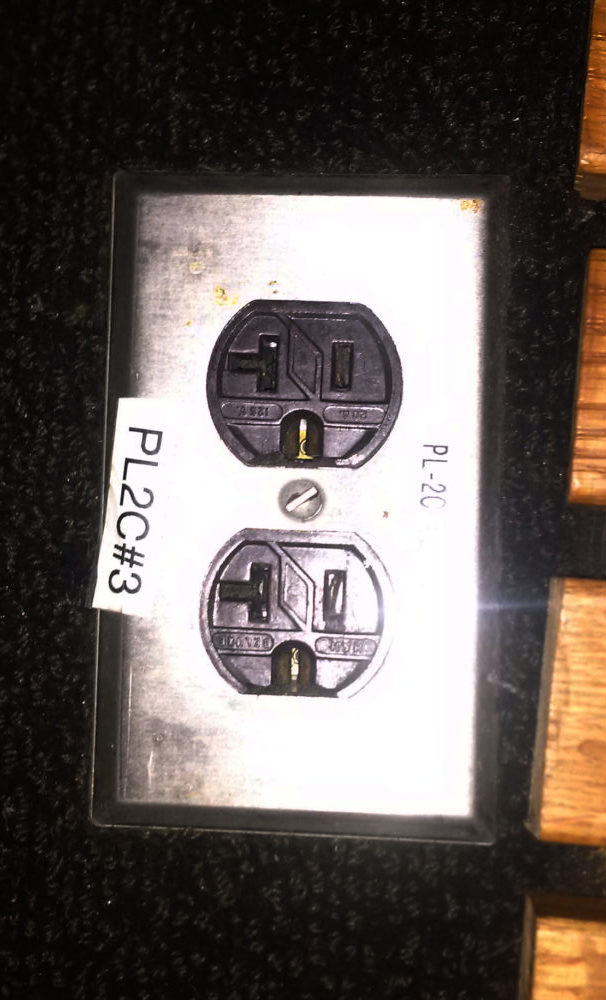 Quick-Turn Around When You Need It !Engraved Switch Plate Covers, Custom engraved switch plates, custom receptacle plates, engraved GFI plates & so much more! We love engraving custom switch plates and providing Engraved Switch Plate Covers! Drop ship em' to us! If you need us to provide them that is no problem! We prefer excel data sheets sent via email in order to ensure that the correct data is used on your order. Switch plate engraving is our speciality. If you need Switch Plate Engraving Services, you finally found your most viable option. We are available below via RFQ Form, E-mail or Telephone should you require Engraved Switch Plate Covers. Our plastic or metal switch plates are custom engraved and paint filled to meet the needs of your job. Don't try to short-change the install with a label maker as it will only bite you in the ass later when you need to access the breaker and can't figure out where anything goes. Engraved Switch Plate Covers prevent your service from looking this way.
Do you have a project or need Engraved Switch Plate Covers ?
Call Us! – 804.234.4990