Laser Cutting Engraving Wood Tags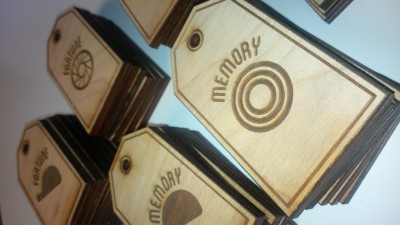 Laser Cutting Engraving Wood – This is an example of some of the random concepts that filter through our workflow in my shop. Laser Cutting and Etching Wood This particular project was brought to me by a VCU student from the brand center. I never exactly asked for the purpose of the artwork and meaning, but anyhow they look awesome! We can laser cut and engrave wood in virtually any shape. We can assist you with the graphics and artwork if you need assistance with customizing your product or design.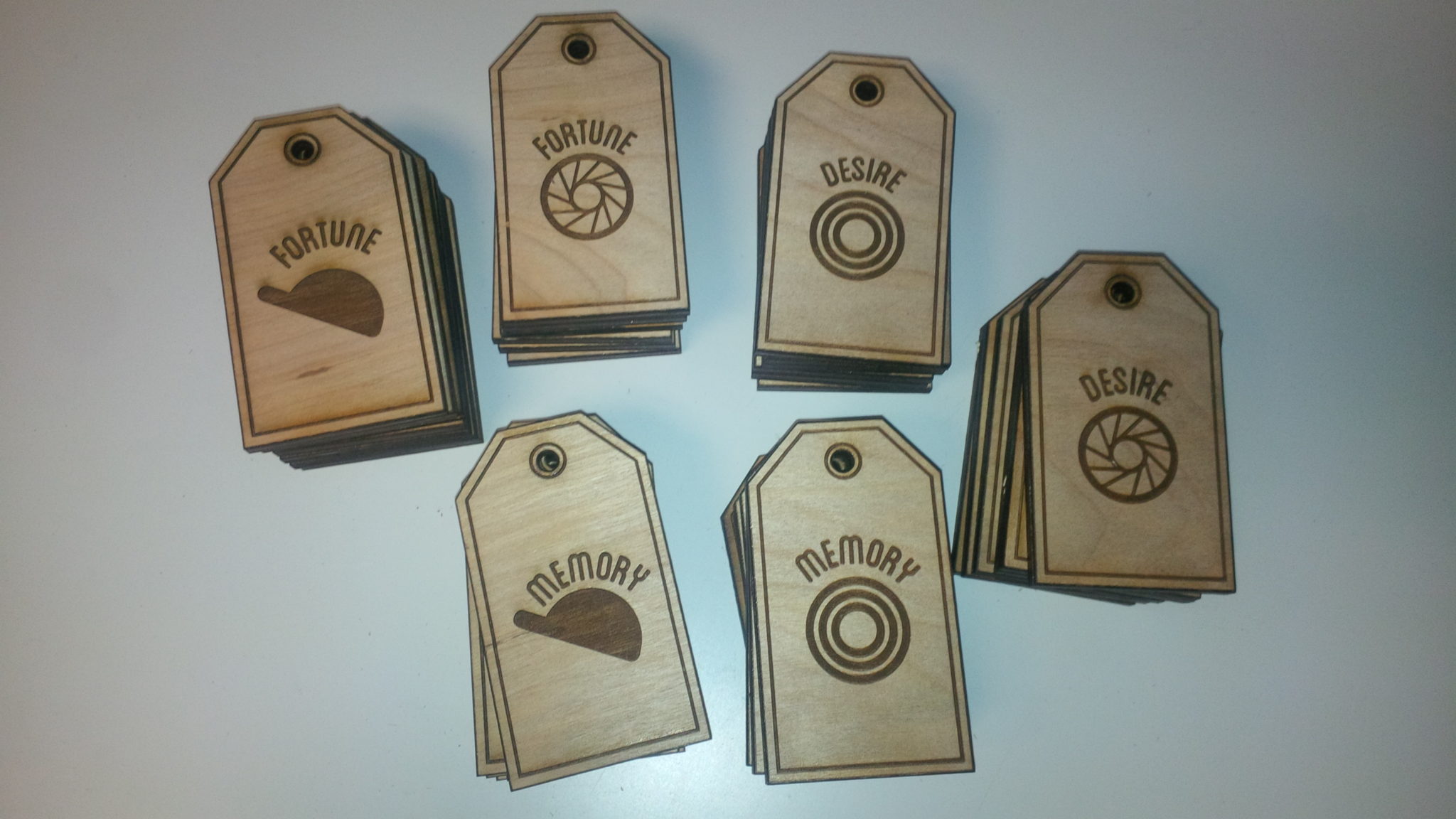 This was a very cool project where we had to laser cut and etch wooden tags that were about 1/8″ in thickness. It was a very cool project and it was fun to work with someone that sent over great artwork and was a breeze to work with. Laser Cutting and Engraving Wood is an art-form in itself. We can cut wood in up to 1/2″ in thickness depending on the density of the lumber itself. Laser Cutting Engraving Wood is an art-form within itself. Laser Cutting Engraving wood in sizes up to 32″ in length.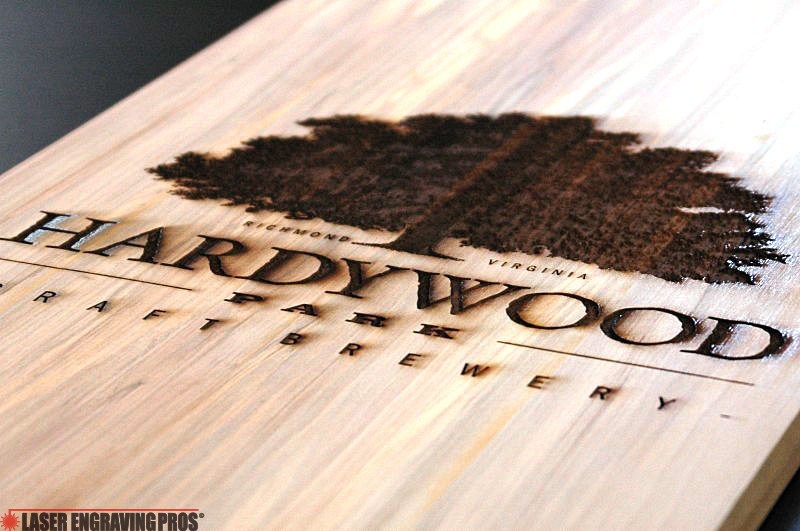 Your lumber doesn't have to be flat we have various custom-built machines to meet the needs of the object that we are engraving. We can handle curvature to a certain extent. We fabricate lots of various objects out of wood. We produce wooden beer taps and signage for breweries and many companies in the United States. Laser Cutting Engraving Wood is they way they prefer to market their brand and logo. We engrave for depth, clarity and quality engraving that is sure to please the eye. Our graphics POP from afar and you can tell from the other side of the room.
Do you have a project or want to get something custom engraved?