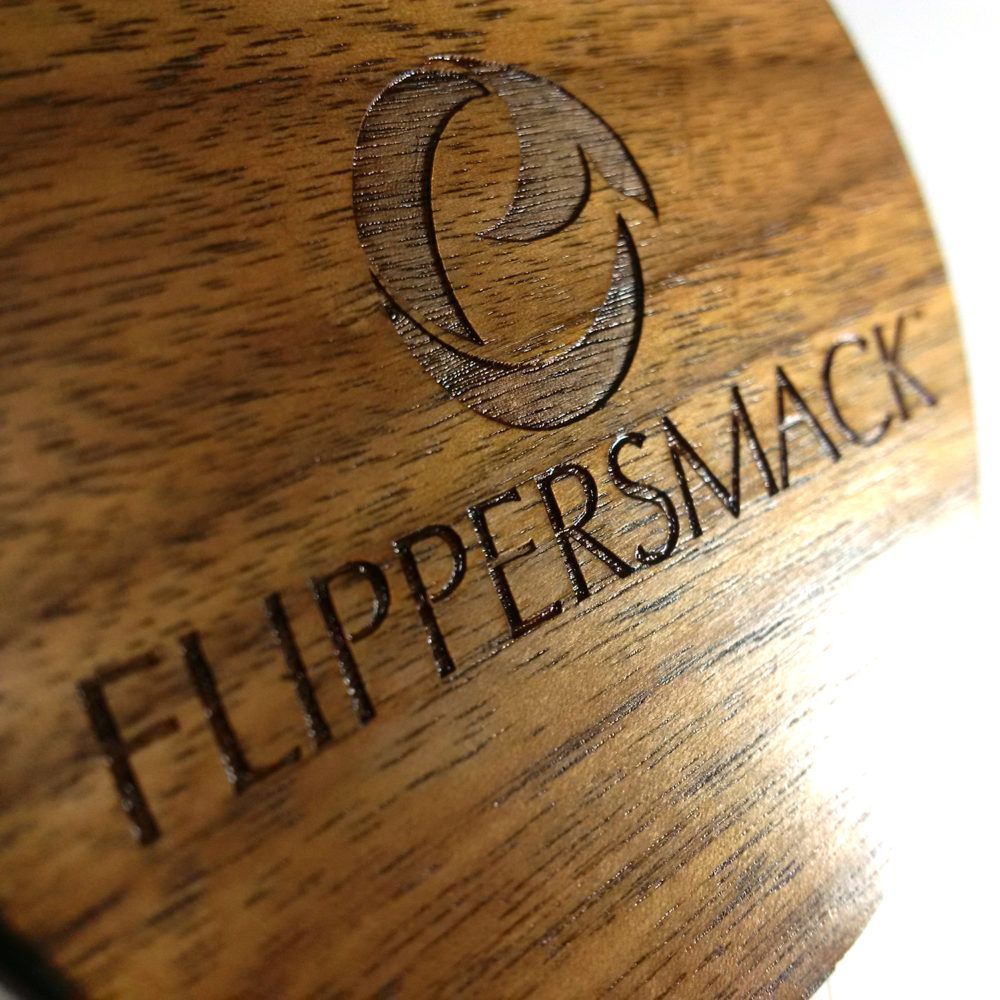 Laser engraved wood looks amazing. On your wall at home, on your desk at work, or anywhere else, it really brings elegance to any setting. You have settings, of course, so why not add elegance to them? We can custom-create laser engraved wood pieces for you and beautify your life. Plaques, signs, picture frames — we do it all. If it's wood, we'll make it into laser engraved wood! It's just what we do. Want a set of matching engraved baseball bats for your team? We can do that for you. Got a groundbreaking ceremony and you want personalization of the shovels and sledgehammers? We've laser engraved wood with names more times than we can count! Laser engraved wood makes a classy groomsman's gift, too. Knives with wooden handles, custom pool cues — if it's got a wooden surface, we'll engrave it for you. A stylish family tree drawn in laser engraved wood? Great idea! That's a fantastic conversation piece.
Need a custom piece etched into a table top? Bring that table on by and we'll get that done for you! No one's better at making custom laser engraved wood than we are. We bring an artist's touch to the lasers, which sets our work head and shoulders above the competition. No matter what request you have, or what surface you need it engraved on, we're the company to turn to first. Our skill, our speed and our prices are all the best that you'll find anywhere around! So look no further. If you've got a request, simply fill out the RFQ form below and let us know what it is you need. We'll respond with a custom quote, you'll be delighted and amazed, and we'll be in business!
Try Laser Engraved Wood for a Touch of Understated Elegance!