Customized Engraving On Aluminum Casings
We've been in the business of customized engraving for many years. And if we've learned anything, it's this: the more customized engraving you can have, the better your life is. Unengraved objects are boring! That's a contentious statement, but we're standing by it. And we're not just saying that as engravers; we're saying that as people who appreciate art and the finer things in life. Picture a common metal travel mug. Uninspiring! Now imagine it laser-etched with your custom art. The customized engraving is a clear improvement! And it can do so much more than simply decorate. Think about your company logo. You work hard to raise brand awareness, to let people know who you are and what you do. Etch that logo into a mug, and people will advertise for you! They'll even pay you for the privilege. That's the power of customized engraving!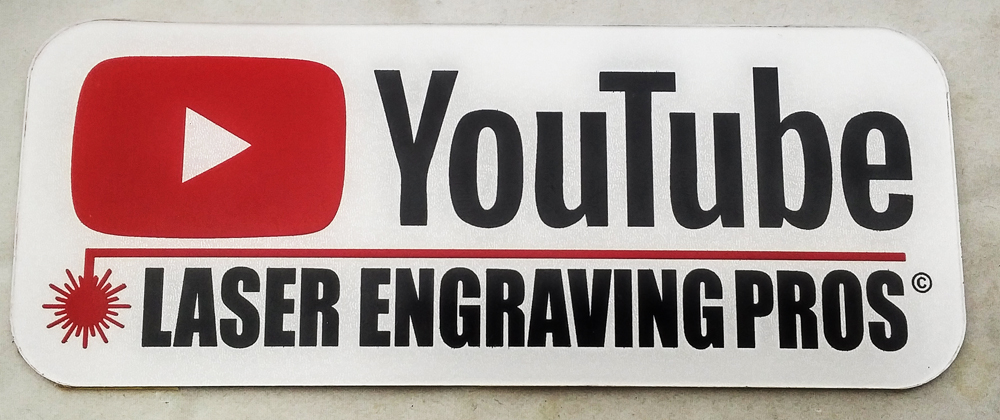 Once you start considering what you can do with customized engraving, you'll see many ways it can improve your life. Like we said before, the more customized engraving you can have, the better. So whether you're an individual or a business owner, whether you need one travel mug for your personal use or are looking to set up a regular, recurring order for sale or as trade-show giveaways, we're ready, willing and able to engrave what you need. Get in touch with us today through the convenient RFQ form below, and we'll respond with a custom quote tailored precisely to your request. If you hate forms for some reason, you can also call or email us. Those links are below, too! Whatever you choose, we're looking forward to hearing from you so that we can get started on custom engraving for you immediately.
Want to Know How Customized Engraving Can Improve Your Life?