Stainless Steel Tags and Data Plates
Stainless steel tags and data plates are a permanent solution for applications that require marking and identification. Stainless steel is a rugged and cost effective way to display information to last generations. It easily fights off corrosion, extreme weather, excessive temperatures and is the best bet when you need something durable and informative.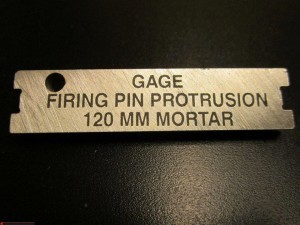 We can custom cut and engrave stainless in any size, shape or gauge! High Volume or one-off's – No Problem! We cut all of our stainless steel and aluminum blanks with a 4000 watt C02 Laser and can supply you with any shape or contour. We offer most grades of 18-8 stainless steel! 301, 302, 303, 305, 316, 321, 330 and if you have a custom requirement we will make it happen.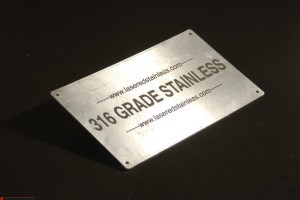 Corner radius, random shapes and holes are no problem!  We can cut stainless up to 1/2″ in thickness. Custom Stainless Steel Tags, data plates and Identification Plates are our specialty!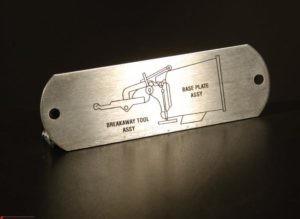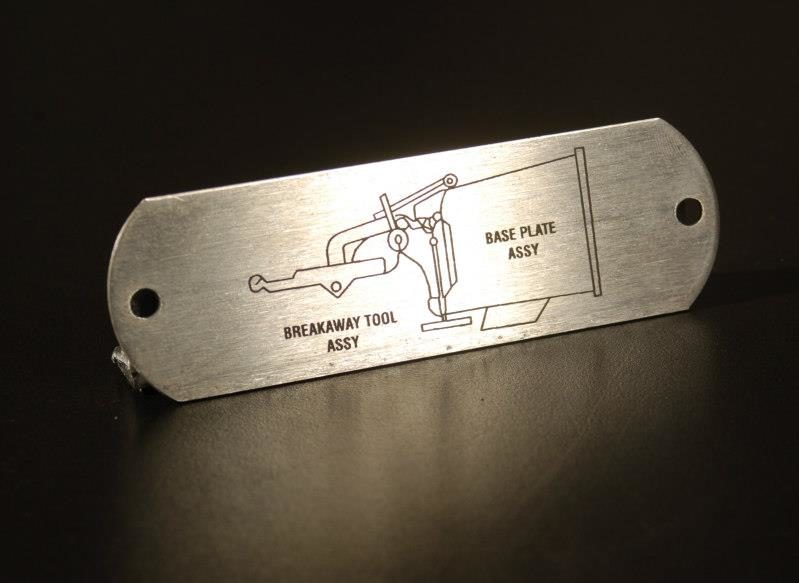 Do you have a project or want to get something custom engraved?
Got A Project? Fill Out This Quick RFQ Form – OR – Email Us Directly! Call Us! – 804.234.4990